What are the best career options after 12th? It is the thought that strikes the mind of every student who is in 11th or 12th.
Some parents and children have preferred career options; for most, choosing the right career option is nerve-racking. There are unaccountable career options available after the 12th, and it is necessary to do some research about career options in their respective stream.
Additionally, the career should be in the area of interest, but it doesn't mean one should compromise on the salary part after all the efforts they put in to become successful.
Check this list of best career options in science, arts, and commerce streams. Students must research the desired courses while keeping their scores and interest in mind. Let's check out the list of best career options after the 12th.
Best Career Options After 12th Commerce
Chartered Accountant
CA is the most sought-after career in the commerce sector. It is also the best career option after 12th commerce and opens various doors to career opportunities in different sectors. The total duration of the CA Course is around five years. The CA Course fees for these five years will be around Rs 90,000. Apart from that, the cost of tuition classes and study materials are also included.
One can choose to be a Tax consultant, financial officer, advisor, auditor, and more. Furthermore, CA can work with high-end corporate firms, or they can practice privately. The CA Salary in India is between 10 lakhs per year and has no upper limit for the practising Chartered Accountants. So pursuing a career in CA is a good option.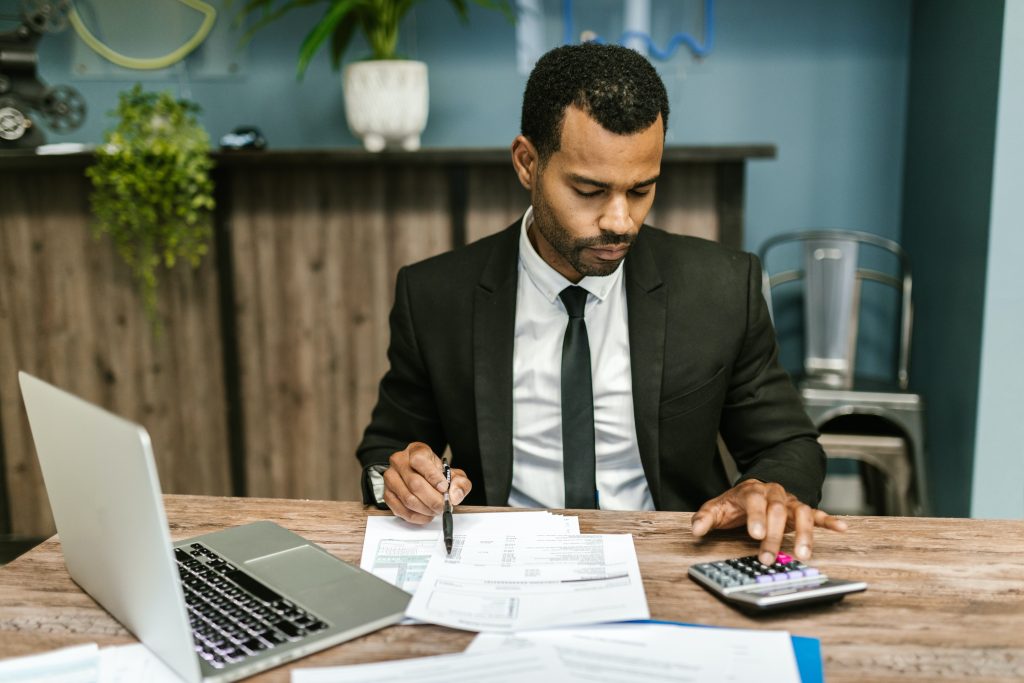 Bachelor in Economics
Another best career option after 12th Commerce is a bachelor's in Economics. This course provides practical knowledge about various economic policies, concepts, programs, analytical methods, etc. If you are ambitious to become Indian Administrative Services (IAS) officer, graduating in economics will be an added advantage. Moreover, it is the best course after 12th for those students who are interested in economics and looking to gain specialization in the subject and economic framework.
CMA
CMA is another good career option after the 12th if you're into the commerce stream. The course is provided by ICWAI. The CMA exam has a similar structure as CA exams; Foundation, Inter & final.
The role of the CMA is to do audits, maintain cost account records, plan, and control the cost of the product. It is among the top careers after the 12th, having a high salary. Or else, you can choose to do your own practice also.
Best Career Options After 12th Science
Medical
The medical field is among the most popular and provides many career options for 12th Science students, with physics, chemistry, and biology as the main subjects.
Moreover, the medical field covers everything in the diagnosis, pharmaceutical, healthcare, and biotech industry. Additionally, some medical professions are evergreens like biotechnology, pharmacy, MBBS, genetic engineering, nursing, and more.
With people opting for a balanced diet and focusing on fitness, students can also choose from nutrition and dietician courses. Some of the best career options after 12th PCB are BDS, MBBS, BAMS, and B.Sc. Nursing, BPharma, B.Tech in Biotechnology, B.Sc. in Agriculture and Environment Science, and BVSc. AH.
Engineering
Engineering is considered among the most chosen career options after 12th by students with physics, chemistry, and math as their subjects. Furthermore, it offers a wide range of career options after 12th, like civil engineering, marine engineering, mechanical engineering, computer engineering, chemical engineering, electrical and electronics engineering, aerospace engineering, and many more.
So if you opt for a bachelor's degree in engineering as a career option from a good college, securing a high-salary job would be easy, as Engineering is among the best career options after 12th with a high salary.
Architecture
Architecture is also a good career option for 12th Science students. To become an architect, one has to undergo 05 years of graduation program B.Arch after 12th with math.
Architecture is on the rise. People are looking for a licensed architect who can plan structures and designs that that ergonomic, aesthetically, and safe. The architect has involvement in every phase of construction and project. They can be involved with any company or start their firm after a few years of field experience and pursue a master's degree in architecture.
Best Career Options After 12th Arts
Defence
It is the best career option after the 12th class for art students. 12th Students of Arts stream can choose defence as their career. NDA is an opportunity for students who want to serve the nation and live a life less ordinary.
People with arts and math in the 12th class are eligible for the Indian Army Wing. For more information about how to join NDA after the 12th, please check the official defence website.
Law- Bachelor of Arts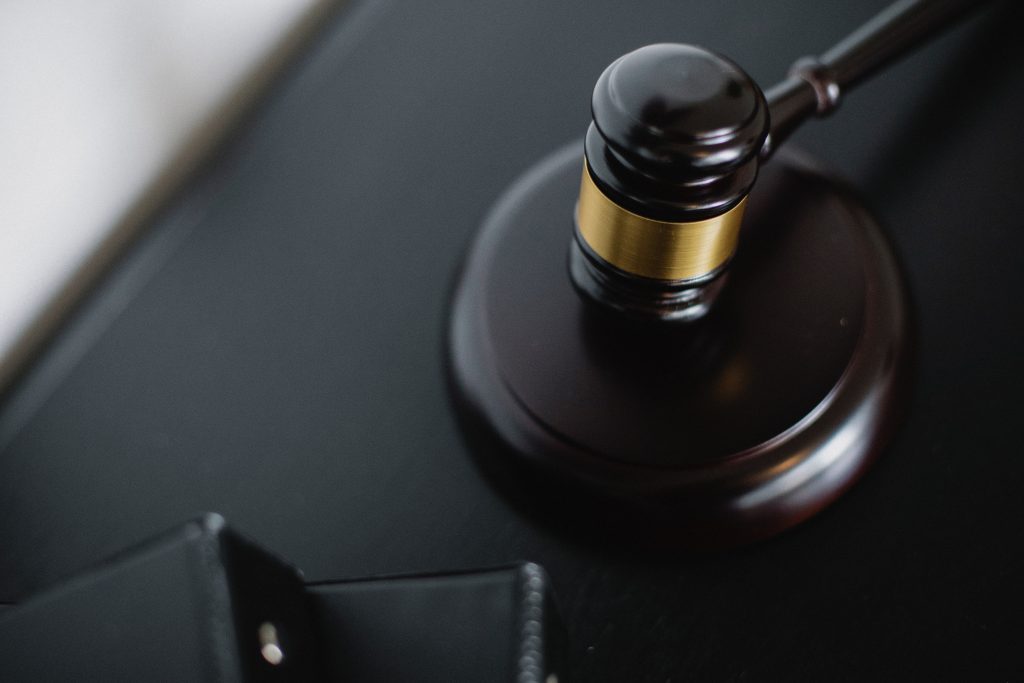 A Bachelor of Legislative Law (BA LLB) is another great career after 12th Arts. The five-year integrated course is an amalgamation of Law and Humanities streams, allowing students to study sociology, criminology, history, administrative law, family law, and others. Lawyer, Legal Advisor, Solicitor, Public Prosecutor, and Lecturer are a few posts one can proceed with after completing their degree.
Bachelor in Design
BDes is an emerging field of career. It is a four years course specializing in various domains such as interior designing, fashion designing, textile designing, accessory designing, and more. It has evolved over the years and introduced fields no one has ever thought of, like game designing, VFX designing, multimedia designing, Visual Communication, and Graphic designing. If you're a creative mind person and want to make a career in designing, then BDes is the best career option after the 12th.
Conclusion
Choosing the best career option after the 12th can be daunting. Furthermore, you will receive a lot of guidance from your families and friends. But you must choose a path that fits with your strengths and interests. Choosing a degree in the same discipline is recommended if you are eager for a conventional job, such as engineering, doctor, or business professional. However, choose a path that supports or enables you to pursue your artistic interests. Assessing the long-term possibilities of the career path you selected is critical. Furthermore, you should also consider how financially viable your professional route is.